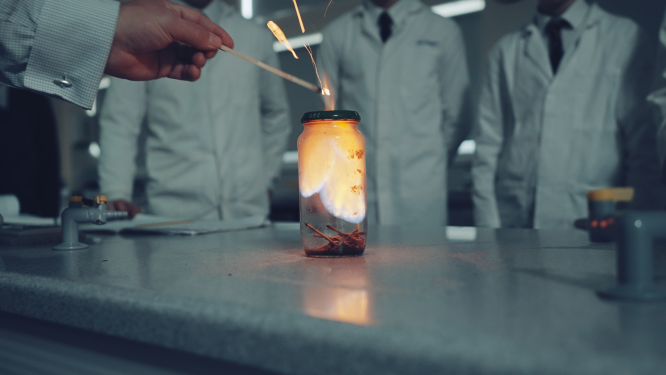 Victoria College is a school where students can thrive academically and make the most of the many opportunities on offer.
We encourage boys to develop their talents, discover new interests and prepare themselves for the world beyond school. Maintaining good academic progress is important, and every student is closely monitored by his Form Tutor as well as the Academic Head of Year.
The Academic Head of Year works with the five Form Tutors in each Year. Their role is to:
Raise expectations and instil confidence in students
Improve individual performance
Keep students and parents informed about progress and anticipated grades
Identify and underperformance and provide support
The Form Tutor looks after a specific class and is their specific point of contact every day. The Form Tutor is usually the teacher best placed to monitor personal or academic issues.
Key Stage 3 (Years 7, 8 & 9)
Students follow the Jersey Curriculum with the addition of Food Technology and two hours a week of sport. A comprehensive programme of Personal, Social and Health Education (PSHE) is also part of the curriculum and covers a range of wellbeing areas such as relationships, self-esteem and personal safety alongside citizenship and study of Jersey's unique political system and local government.
Key Stage 4 (Years 10 & 11)
Students study mandatory core subjects: English, mathematics, religious education, a modern foreign language and at least two sciences. All students also have lessons in PE, careers and PSHE. Alongside these subjects, students can choose to study six Options of their choice. Many subjects offer extra-curricular activities that provide support and extension work to students who show particular interest in the area.
The vast majority of our Year 11 students stay on with us through to Years 12 and 13, the Sixth Form, to study A-levels and prepare for university or work. Find out more about our
Sixth Form here
, or contact our Head of Sixth Form, Alan Falle:
a.falle@vcj.sch.je
.
Curriculum and Subjects
Our curriculum is a rich and stimulating mixture of subjects, designed to meet the diverse needs of our students and challenge them to reach their full potential. For subject information, read the GCSE Options Guide 2021. For a curriculum overview please click on the subject titles below. For a list of the GCSE Subject & Qualification Board click here.
Academic Reporting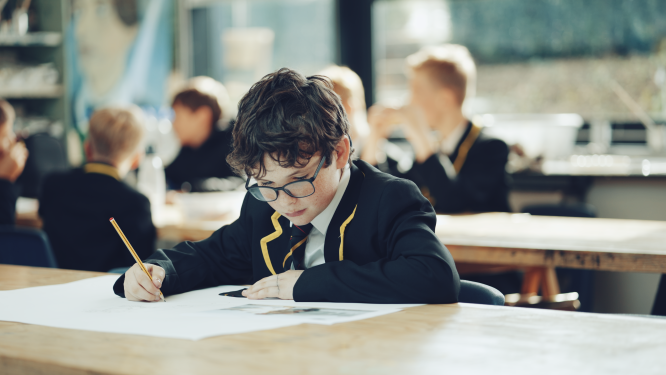 Your son's teachers will set him targets and monitor his progress to ensure that he is on track. We will keep you informed of your son's progress in several ways throughout the year:
Parents' Information Evening
Subject specific Parents' Evening
Progress Reviews which provide a summary of a student's effort, achievement and any areas of concern
Comprehensive written report with grades and comments from each of your son's teachers
If at any time, you are concerned or have a question regarding your son's academic progress, contact us straight away so that we can support him as needed. Your first port of call is his Form Tutor.
Exams
Victoria College is an academically strong and successful school. Exams are an integral and routine part of the teaching and learning process, and we provide our boys with the knowledge, support and practice opportunities so that they may approach each exam calmly and with confidence. It is important to be well-prepared for exams and this is a team as well as an individual effort, with student, teachers and parents each having a vital role to play.
Two types of exam are held at Victoria College:
Internal: entrance exams, mock exams and summer exams at the end of the academic year.
External: GCSEs in Year 11 and A-levels in Year 13, plus other exams that are assessed by external Boards.
The following documents and links will help you and your son better understand the exams in Years 7 to 11:
For more information about exams in Years 12 and 13, see our Sixth Form Learning page.
If you have any questions regarding your son's exam performance, contact his Academic Head of Year, as listed above.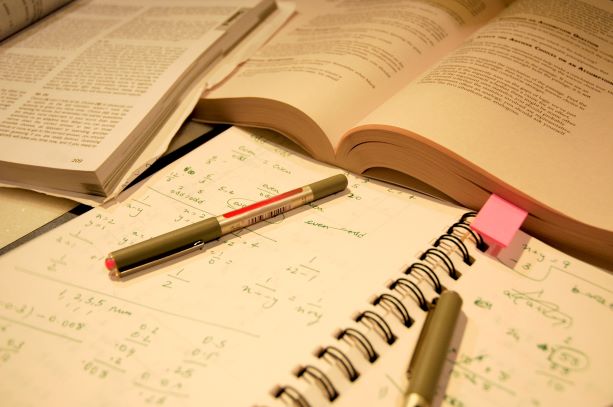 For general exam queries contact Examinations Officer, Liz Croft: l.croft@vcj.sch.je
Special Educational Needs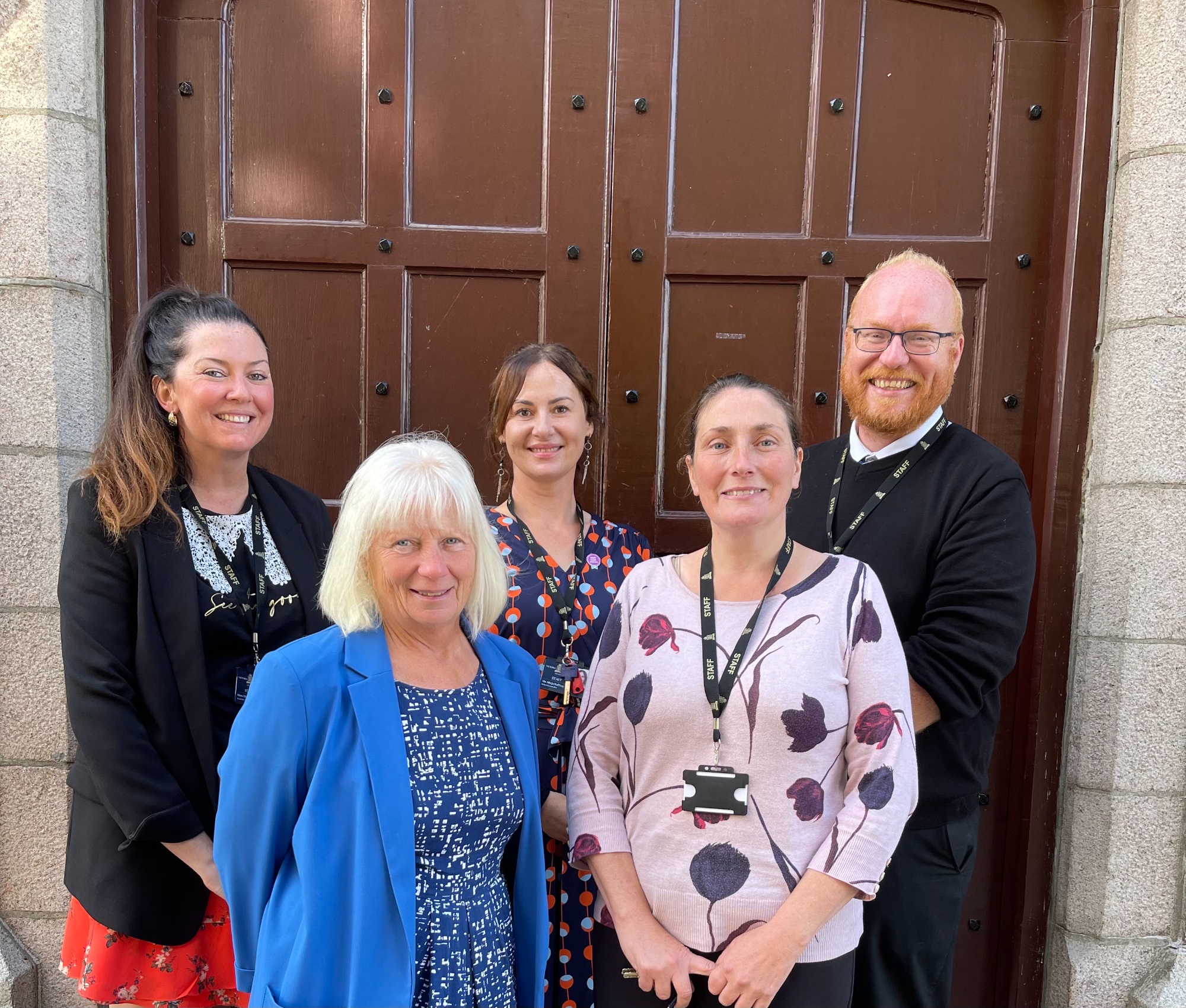 Should your son face challenges, our learning support team are here to help identify the issues and put support in place. They are found in our Study Centre, a central base for our learning and wellbeing support that is accessible to boys throughout the school day.
The team includes a Special Educational Needs Coordinator (SENCO) and an Inclusion Coordinator, who aim to:
Anticipate and meet the needs of pupils who have special educational needs or disabilities
Ensure all students experience a fully inclusive education
Help students learn the social, emotional and behavioural skills needed in order to sustain positive relationships with others
Ensure that all teachers are aware of each pupil's needs – it is the shared responsibility
The role of the SENCO is to identify and coordinate the special provisions needed by those boys who:
Have specific learning difficulties or complex visual or physical needs
Are High Potential Learners
For SEN queries, contact our SENCO, Orla Priestley: o.priestley@vcj.sch.je
The role of the Inclusion Coordinator is to:
Coordinate the special provisions needed by boys who have specific mental health, social, emotional, wellbeing and behavioural needs
Work with staff, parents and outside agencies, if needed, to ensure that every boy has, as much as possible, equal opportunity to attend school punctually and consistently, to learn and perform well in both their lessons and exams
For Inclusion or accessibility queries, contact Inclusion Coordinator, Sue Watkins: s.watkins@vcj.sch.je
The Library
The De Quetteville Library, The Median and the Learning Resource Centre are welcoming and thriving learning spaces that combine technology, to facilitate modern education, and the charm and atmosphere of a traditional library. The oldest section was an integral part of the original school teaching room when it was established in 1852, it was refurbished in 1905, with carved oak shelving donated by the De Quetteville family. All students are welcome to use the library spaces pre-school, break and lunchtime to study, research and read, and they can play games, take part in club activities or socialise with their friends. The extensive College archive, with material throughout its history is now situated within the Library. The library entrance hall, The Curam, is used for rolling display sourced from the archive.
The Library plays a central role in supporting teacher and learning across the curriculum and aims to develop in the boys' lifelong enjoyment of reading, it provides:
Library induction sessions for new students
It hosts the Homework Club during the term time
12,000 fiction and non-fiction books
30 PCs and 23 iPads
Password access to online subscription resources and databases
Newspapers online and a large variety of paper magazines and journals
Printing, photocopying and scanning facilities
Audio books and course-complimentary DVDs
Graphic novels and associated media
A careers section and university prospectuses
Changing displays promoting literary schemes, competitions, school information, archive materials, local history, quizzes, visual artists, poetry, general knowledge and an object of the week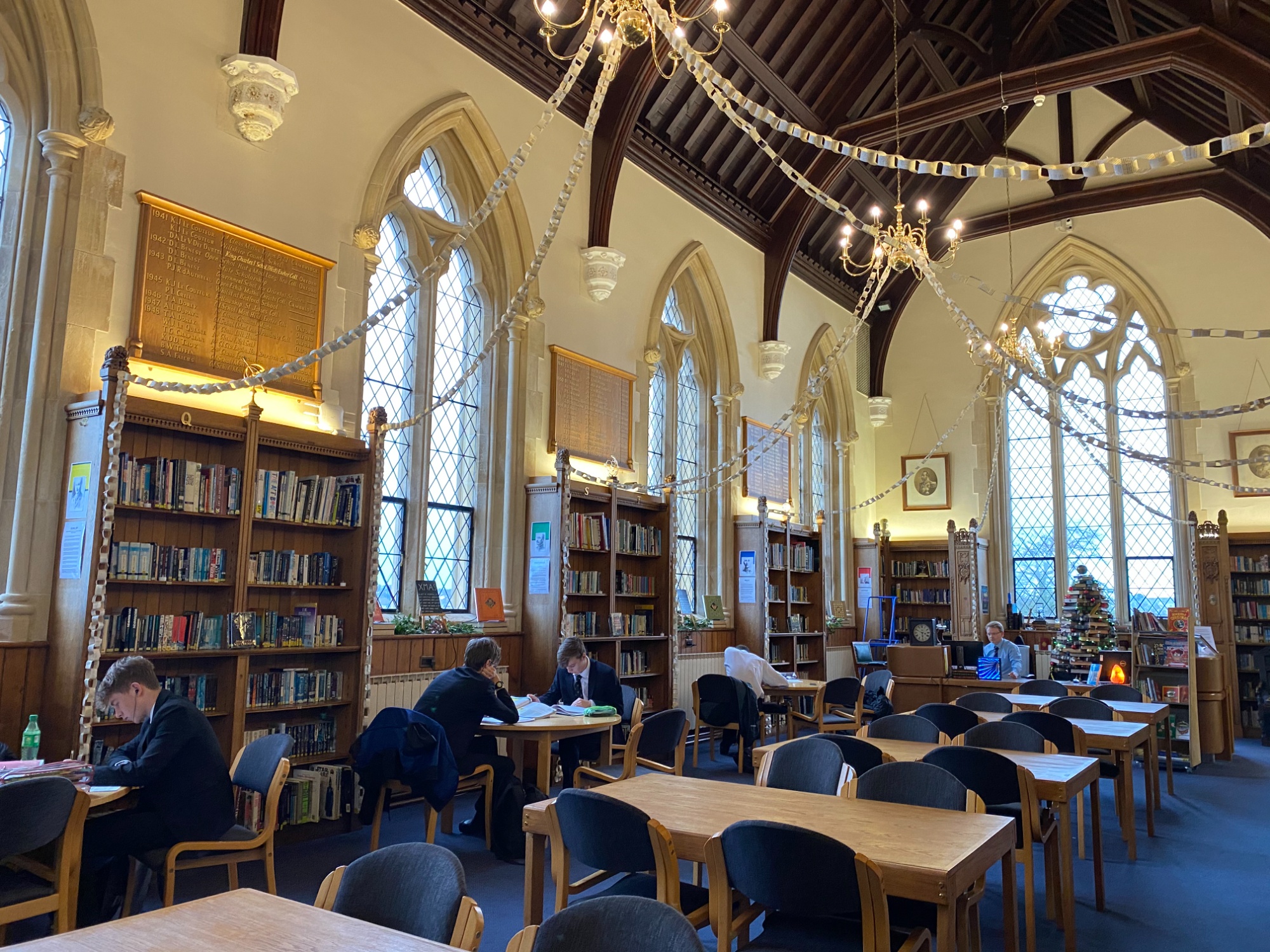 For Library queries, contact Librarian, James Wooldridge j.wooldridge@vcj.sch.je